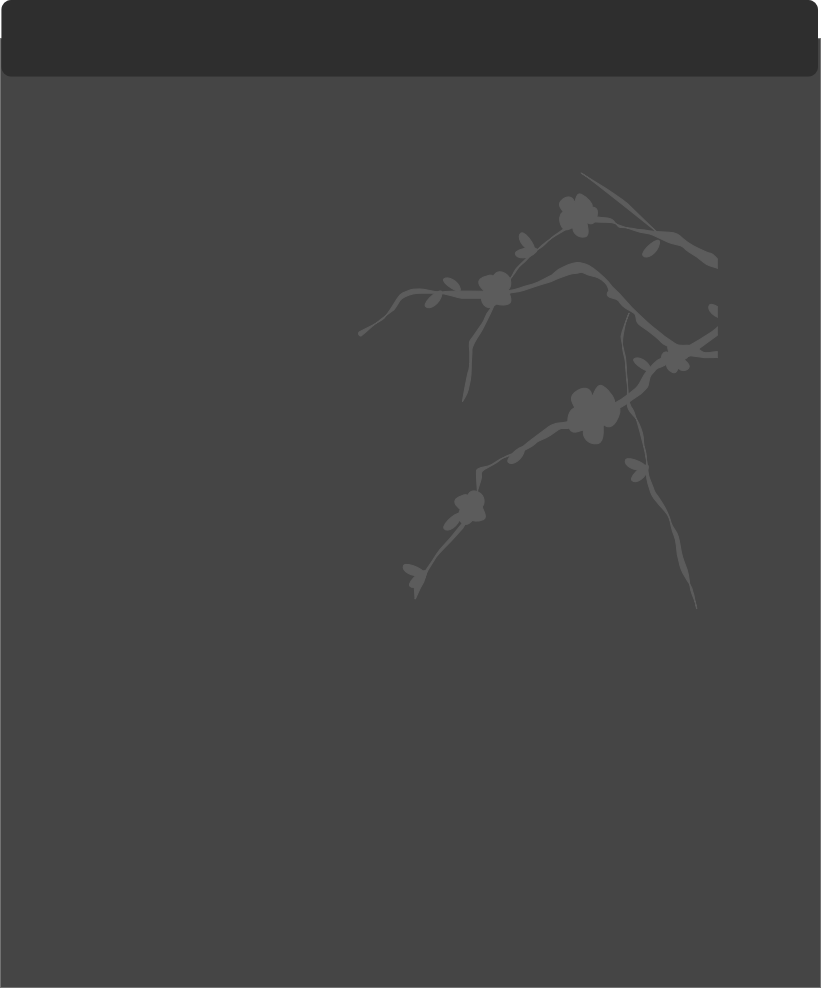 Adobe Premiere Pro Course
Adobe Premiere Pro™ has become one of the leading video editing tools, capable of creating professional results both quickly and efficiently. Ideal for all aspects of business and leisure from large commercial organisations and creatives to small, specialist or family run operations. With the increasing reliance on video for sales, marketing and entertainment, this course shows you how.....
THE ADOBE PREMIERE PRO VIDEO EDITING COURSE SMALL GROUPS 2-4 people
How to edit your videos with Adobe Premiere Pro
Dates
30 June '19 Full
Next date (2019) & 1-to-1 options contact email
Location - Newbury, Berkshire
Price £275 per person
Attendees are welcome to bring their own
source material for editing or case studies.
If you need a Premiere Pro 1-2-1 course, pls email
The one-day Premiere Pro course leads you through each stage of the process from start to finish with a practical step-by-step approach to build your confidence and enable you to create your own video materials whatever the purpose.
We begin with some basics of video formats, to set the scene, then move swiftly on to the process of importing your source material - you are free to bring some of you own if you wish. There are some elegant ways to stay organised in the Premiere workspace - worth covering - before the key stage of assembling, arranging and trimming your clips to build your project. Moving on,we work with your audio - an important part - before exploring the wealth of options for adding titles followed by transitions. Effects can help finesse your project and may be added to improve the impact or add creative elements. And then….the time comes to export your video. Premiere Pro can deliver video for any medium from mobile, tablet, tv, pc and high resolution monitors……..
Course Suitability
These courses and training are suitable for those who are producing video for their work, creative or leisure activities. Examples……
Company, product or corporate videos

Producing video output for your website

Sales and marketing related videos

Company training videos, interviews

Showcasing your business or product

Creating how-to videos for YouTube, Vimeo
1 to 1 tuition options
Tailored to you, at your own speed

Work on your own materials

Affordable rates, dates to suit you

Reduced rates for 1 to 1 training
Please contact us for details
The Premiere Pro Workspace explained

Starting a new project - project settings, considerations

Sequences and importing content from camera, card or disc

Organising and tagging your video, audio and other media

How to assemble video and audio clips to build your project

Editing and trimming clips with precision in the timeline

Adding stills (photos) and freeze-frames

Keeping track and managing your audio

Multicamera editing tips, mixed sources/frame rates
Titles - how to choose and place

Adding music and a narrative track, the audio mixer

Selecting and combining transitions

Adding effects to improve sound, video and creativity

Colour correction - reasons, tools and techniques

Tips for compositing, transparency, green screen etc

Output: export to a wide range or formats, best settings

Output: computer (format choices); Web (output choices)

extra: hints and tips for capturing better sound & video
Other Courses: Sony Vegas Moviestudio™ course, Corel Videostudio™ course, Pinnacle Studio™ course, Magix™ Course, Final Cut Pro X™ . Please contact us for other editing software courses not shown. Also available: Adobe Premiere Elements Course, After Effects Course, Cyberlink Power Director™ course. Video editing course. Course suitable for editing GoPro video, GoPro Hero video editing course, dji video editing course.
The Adobe Premiere Pro course near London is suitable for all versions including cs6,cc2014,cc2015,cc2017,cc2018,cc2019. The training is ideal for beginners & improvers. Based in Newbury, we are within about 50mins by car or train from London and convenient for Hampshire, Surrey, Middlesex, Bucks, Oxford, Bristol. We have also received attendees from Essex, Hertfordshire, Kent, Dorset, Somerset, Devon, Wiltshire, South Wales, Southampton, Midlands. More:- Premiere Elements course and Dslr video courses