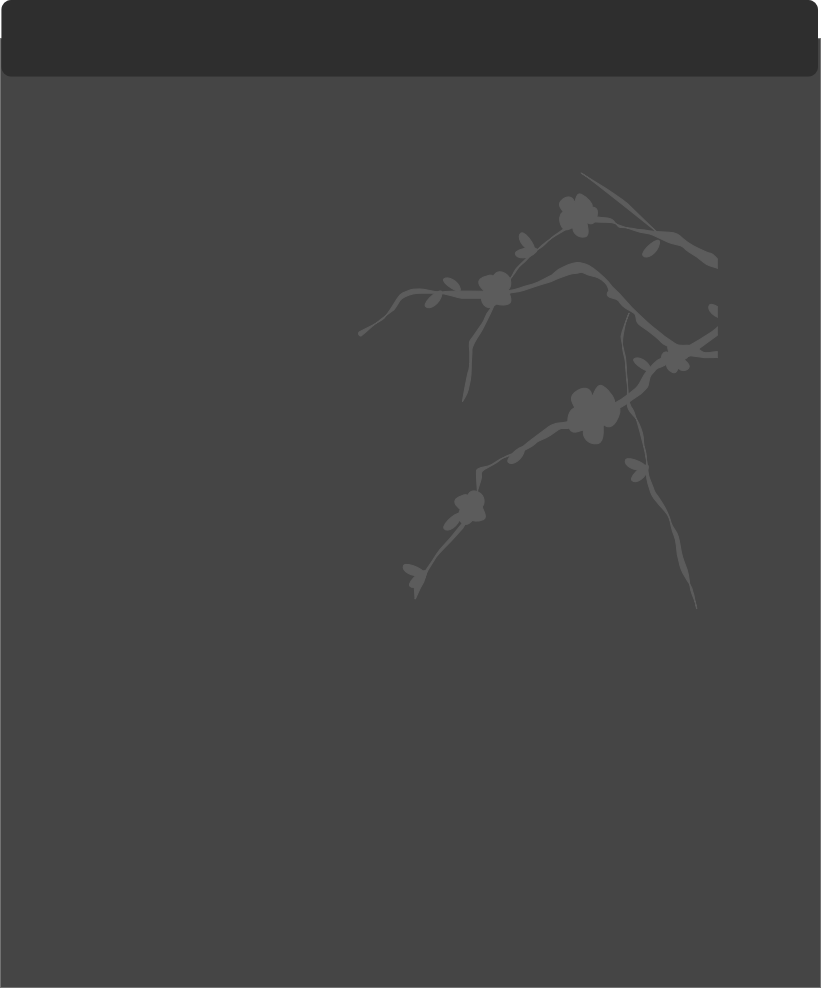 Digital SLR cameras and high end compacts have seen a remarkable transition and now include high definition HD video filming capability as standard. Initial interest has grown rapidly with a wide awareness of the many applications of video for work and leisure....
Course approach
The beginners DSLR Video Course training provides a solid grounding and practical introduction enabling photographers & new users to shoot high quality film-like cinematic video both confidently and while achieving the best from their hd video capable cameras. Don't underestimate the value that a video-enabled DSLR can bring to your business or leisure interests. Also covered - how to record high quality sound (important) to match your video requirements..........
Topics covered on the 1-Day Beginners HD Video DSLR Course...
Camera Selection and benefits of DSLR-based video

Filetypes, filesize limits, memory cards, pc downloading

Planning your shoot, bring in your creative side, cinematic techniques

Lighting methods, options

Camera setup and optimisation

Recording video - practical session

Stabilization, panning, focus options, exposure, use of tripods, sliders

Sound - get better results (internal & external mic techniques, recorders)

Lenses for dslrs & mirrorless cameras, other useful accessories

Editing your material, software editing packages
THE DSLR VIDEO COURSE
Dates
5 July '19 Full
Next date: 2019 including 1 to 1 options: contact
Location - Newbury, Berkshire
Price £185 per person
Attendees are welcome to bring their own source material for editing or case studies

Prefer individual tuition? 1 to 1 tuition options
Tailored to you, at your own speed

Work with your own camera & material
Please contact us for details
Course Suitability
This course and training is suitable for….
or advanced compact camera
video editing courses © all rights reserved

The Video DSLR Course is suitable for all DSLRs, 4/3 system cameras, advanced compacts & camcorders from canon, nikon, sony, pentax, panasonic, lumix. Course training is ideal for beginners/improvers. Located in Newbury, Berkshire, we are within 50mins by car/ train from London,covering Surrey,Hampshire,Oxford,Middlesex, Bucks,Essex,Herts,Kent,Dorset,Somerset,Devon,Wales,Bristol,Southampton.e.g.Canon 5d,60d,70d,80d,6d,7d,600d,650d,700d,Nikon d7100,7500,3200,3300,800,Lumix
Learn to use and shoot HD Video on your DSLR Camera or high end compact camera
Beginners HD Video DSLR Course

Examples DSLR video uses
Business uses - interviews, conferences etc

Documentary film-making

Journalists or online content providers

Location reporting
and larger businesses
Family occasions and Leisure interests

Youtube how-to videos and more...







BOOKINGS - VIA PAYPAL
Date: 5 July '19 full