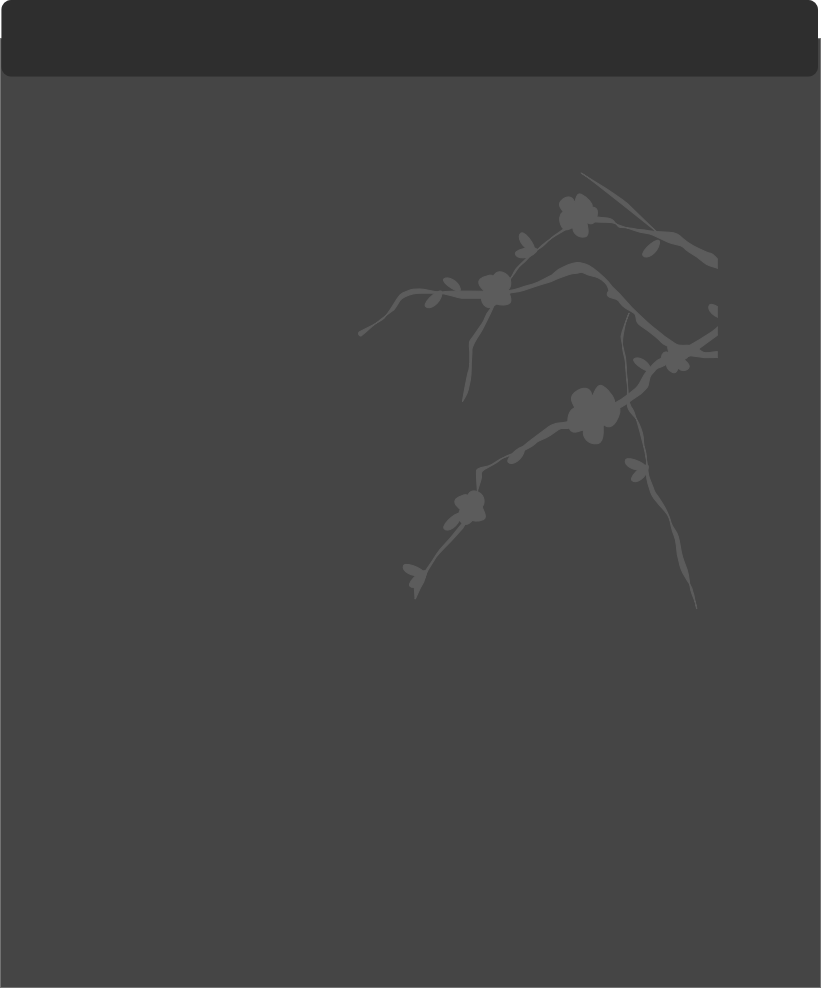 Adobe Premiere Elements™ is affordable and capable video editing software from Adobe. With a convenient workspace and plenty of useful features, Premiere is suitable for work and home use. The Course covers all versions of Premiere Elements:7,8,9,10,11,12,13,14,15,2018,2019

THE ADOBE PREMIERE ELEMENTS VIDEO EDITING COURSE SMALL GROUPS 2-5 people
How to edit your video projects with Adobe Premiere Elements Software
Dates
26 Jan'19 Full
Next date: contact Info / 1-to-1 options contact
Location - Newbury, Berkshire
Price £179 per person - Paypal accepted
Attendees are welcome to bring their own
source material for editing or case studies.
If you require a Premiere Pro course, please email
The Premiere Elements Workspace explained

Opening a new project for DVD, web and more...

Choosing correct project settings to suit your goals

Importing your video content from camera, card or disk

Organising your video, audio and other media content

How to assemble video and audio clips to start your project

Editing and trimming clips and the timeline

Adding stills (photos), freeze-frames

Adding eye-catching titles
Adding mood with music and audio effects

How to mix and control your audio track(s)

How to add transitions and a narrative track

Improving quality with sound and video effects

Creating your output ....

DVD - making disc menus, best settings, disc burning

Web - best settings to use for web output

PC - choosing file formats and settings and more…….
The course shows you how to use Adobe Premiere Elements™ to create high quality videos which are suitable for your business, work and leisure requirements.
Now in our 14th year, our step-by-step tuition explains methods for editing video from a variety of sources e.g. camcorder, compact camera, dslr or bridge camera, mobile phone and then….
You will then go on to work with transitions, effects and sound, before creating output in a wide variety of formats e.g. Web, DVD and PC
Who is the course for? Numerous uses, including your business, website and corporate uses, training videos, how-to videos, family / leisure occasions, eye-catching slideshows and more.
The day includes plenty of hands-on help, hints and advice including how to record better quality footage and sound as well as getting the best from your video-enabled camera/device
Course Suitability
These Courses and training are suitable for those who are producing video for their work or leisure activities. Examples……
Producing video output for your website

Making company training videos

Documenting your holiday or family event

Showcasing your business/product

Creating how-to videos for Youtube, Vimeo
1 to 1 tuition options
Tailored to you, at your own speed

Work on your own material

Affordable rates, dates to suit you

Reduced rates for 1 to 1 training
Please contact us for details
Other Courses: Sony Vegas Moviestudio™ course, Corel Videostudio™ course, Pinnacle Studio™ course, Magix™ Course, Final Cut Pro X™ . Please contact us for other editing software courses not shown. Also available: Adobe Premiere Pro Course, After Effects Course, Cyberlink Power Director™ course. Video editing course. Course suitable for editing GoPro video, GoPro Hero video editing course, dji video editing course.

The Adobe Premiere Elements course near London is suitable for all versions including 6,7,8,9,10,11,12,13,14,15, 2018. The training is ideal for beginners & improvers. Based in Newbury, we are within about 50mins by car or train from London and convenient for Hampshire, Surrey, Middlesex, Bucks, Oxford. We have also received attendees from Essex, Hertfordshire, Beds, Kent, Dorset, Somerset, Devon, Wiltshire, South Wales, Bristol, Southampton, Midlands. Also available Premiere Pro course and dslr video course
Adobe Premiere Elements course