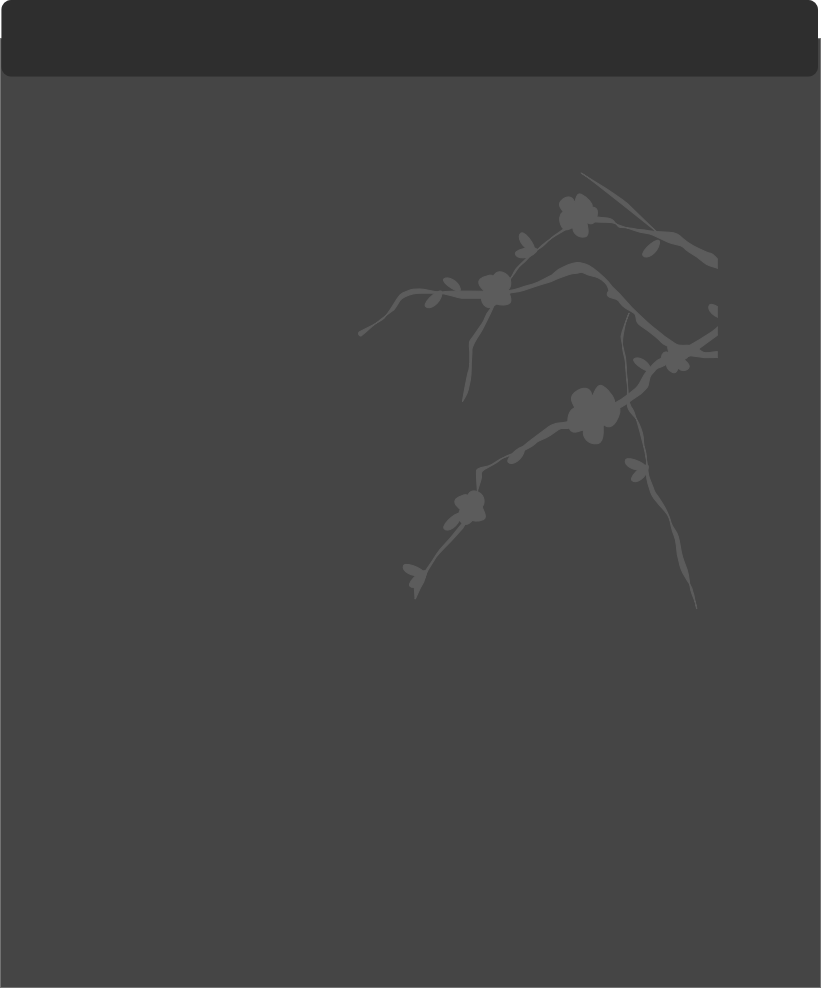 Corel VideoStudio™ has a straightforward interface and is capable of excellent quality results. If you are using or planning to use this software, you may wish to consider attending our one- day VideoStudio course (suitable all versions inc X2,X4,X5, X6 etc)
is affrdable and capable video editing software from Adobe. With a convenient workspace and plenty of useful features, Premiere is suitable for work and home uses.
Course approach
We take you step-by-step through using VideoStudio to tell your story or highlight your company or product. Using your own clips or our samples, each step is covered methodically with a hands-on approach - it is usually easier to see and do rather than read a manual. You will become comfortanle with every stage through to final output for the web or in disc/dvd format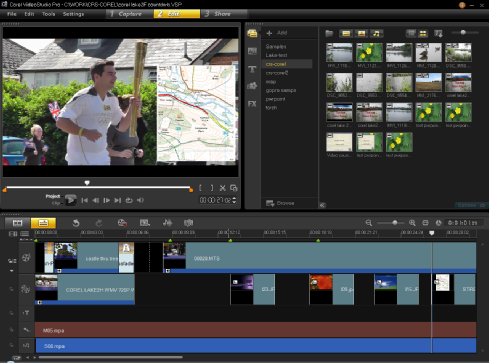 Setting up VideoStudio Interface

Explain Capture, Edit, Share tabs

Importing video, audio and photos

Using storyboard or Timeline view

Instant projects to sav you time

Adding Music or narration

Mixing your audio
Create eye-catching titles

Working with transitions and effects

Producing your Output

Output for web, disk and mobile devices

Creating a disc with menus
THE COREL VIDEO EDITING COURSE
How to edit your videos with Corel Video Studio™
Dates
Next date - please contact us
Location - Newbury, Berkshire
Price - please contact us for next date & prices
Attendees are welcome to bring their own source material for editing or case studies

Prefer individual tuition? 1 to 1 tuition options
Tailored to you, at your own speed

Work on your own material

Affordable rates, extra dates to suit you
Please contact us for details
Course Suitability
Courses and training are suitable for those who are producing video for their work or leisure
Examples….
Producing video output for your website

Making company training videos

Documenting your holiday or family event

Showcasing your business/product

Creating how-to videos for youtube, vimeo
video editing courses © all rights reserved

The Corel Video Studio course is suitable for all versions including X2,X4,X5,X6,X7,X8,X9. The course and training is ideal for beginners and improvers. Located in Newbury, we are within about 50mins by car or train from London and convenient for Hampshire, Surrey, Middlesex, Bucks, Oxford. We have also received attendees from futher afield e.g. Essex, Hertfordshire, Kent, Dorset, Somerset, Devon South Wales, Bristol, Southampton, Cambridegshire, Wiltshire, Somerset & Dorset